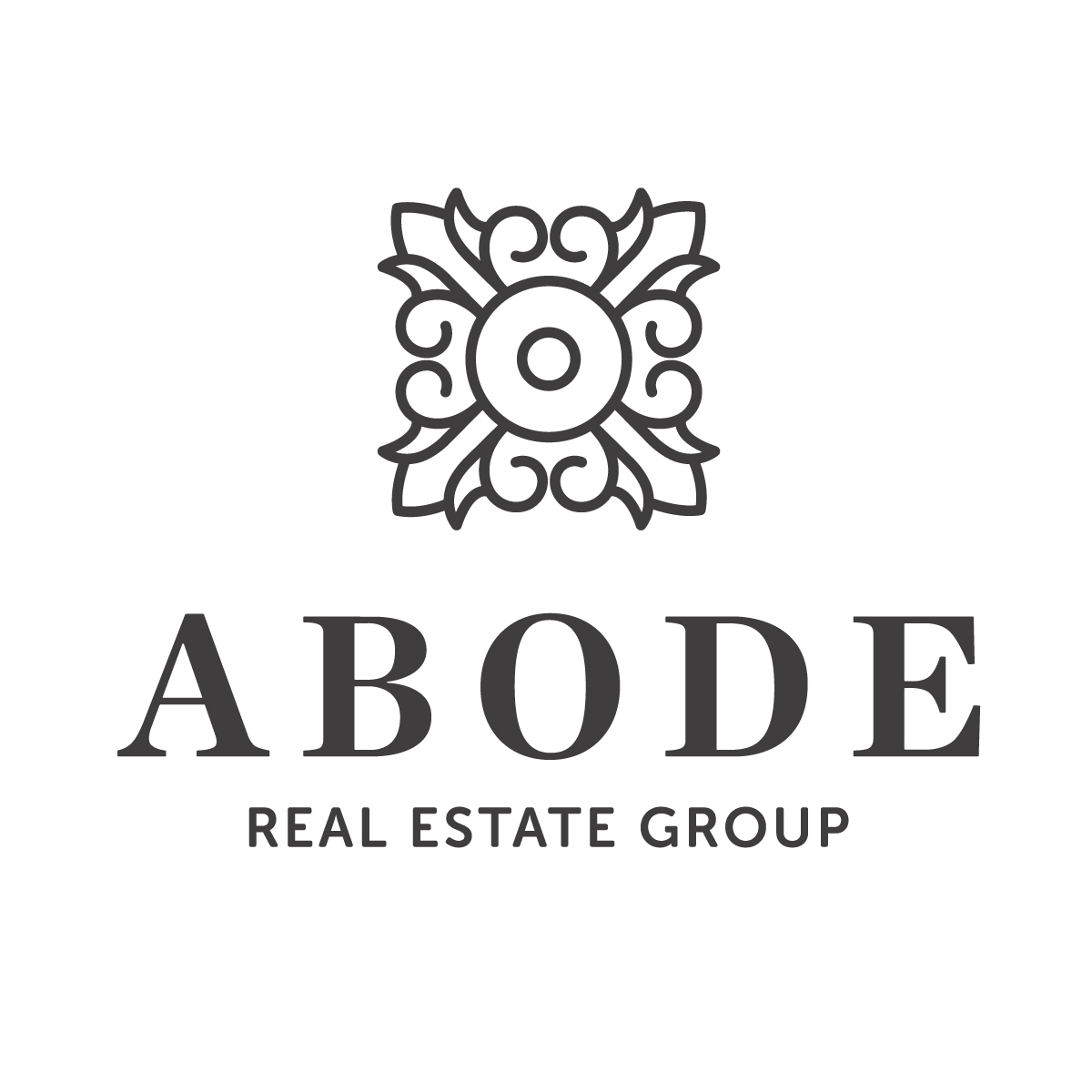 Why work with the Abode Real Estate Group?


The ABODE Group at Keller Williams Realty was formed to create a culture of growth and abundance through support, education, and accountability. We are a selective group of dedicated and ethical real estate professionals. Working together we deliver exceptional customer experience for our clients and exponentially drive our business through repeat and referrals.



Over 75 percent of our business comes from past clients or referrals.





In 2018 we closed over $62 million in sales and helped 175 families.





The ABODE Group is comprised of individuals with growth mindsets looking to achieve an extraordinary vision by focusing on our strengths. We provide the leverage of strong administrative team delivering systematic support and stellar client service.



The members of the group have received multiple awards and recognition for giving back to their communities and success in real estate.

We are a team of specialists working together to deliver exceptional value to our clients.